Our superstar ambassadors, Adam Gilchrist and Daniel Ricciardo officially launched the new Quintis brand in Melbourne on Wednesday 22nd March. These two gentlemen represent the finest Australia has to offer. Global men of integrity, success, and above all, authenticity.
Guests experienced the five trust points of Sandalwood Album first-hand and had the exclusive opportunity to get up to speed with the fastest man in Australia (mind the pun) – Daniel Ricciardo.
Perfume
Master Perfumer, Bertrand Duchaufour flew in from Paris for the event to entertain and educate guests about the use of Sandalwood Album within fragrance.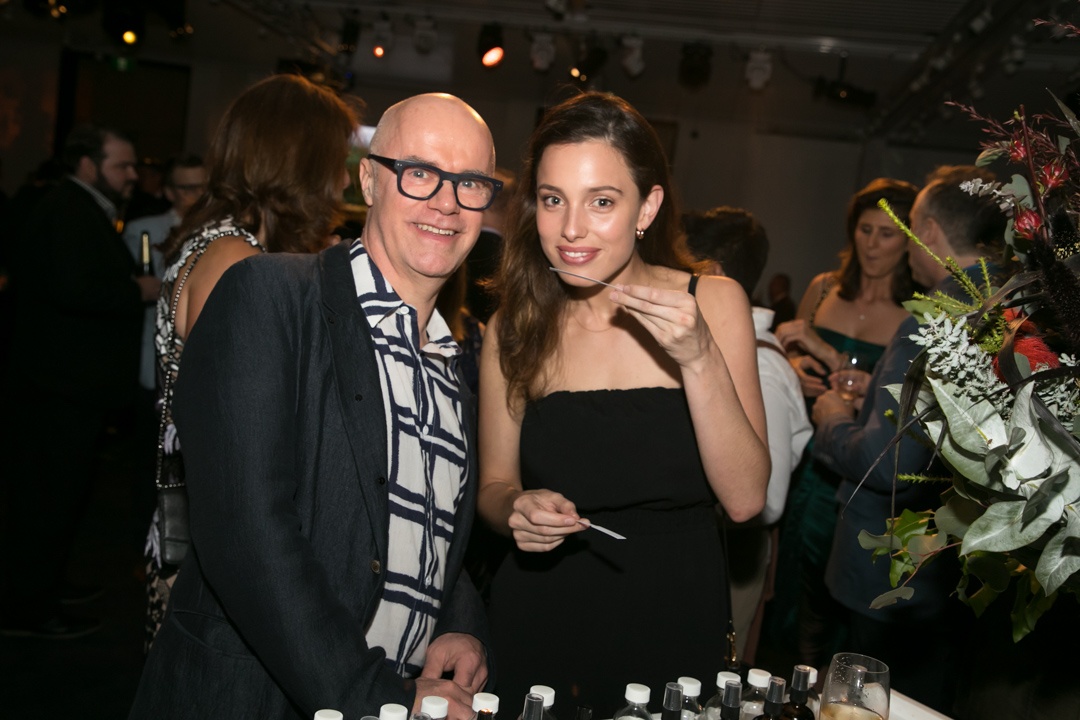 Sandalwood Album delivers a striking woody base note whilst also acting as a fixative to ensure the longevity of the perfume on the skin.
Potency
Guests were able to explore the pharmaceutical potential of Sandalwood Album with our head of R&D, Andrew Brown who conducted tests on guests' skin with Sandalwood Album Beauty Mist, which improves complexion, reduces fine lines and wrinkles and brightens the skin.
Global clinical studies of Sandalwood Album are currently being carried out by our pharmaceutical arm Santalis for eczema, acne, psoriasis, oral mucositis, molluscum and HPV. Quintis Sandalwood Album® is the only pharmaceutical grade sandalwood oil in the word.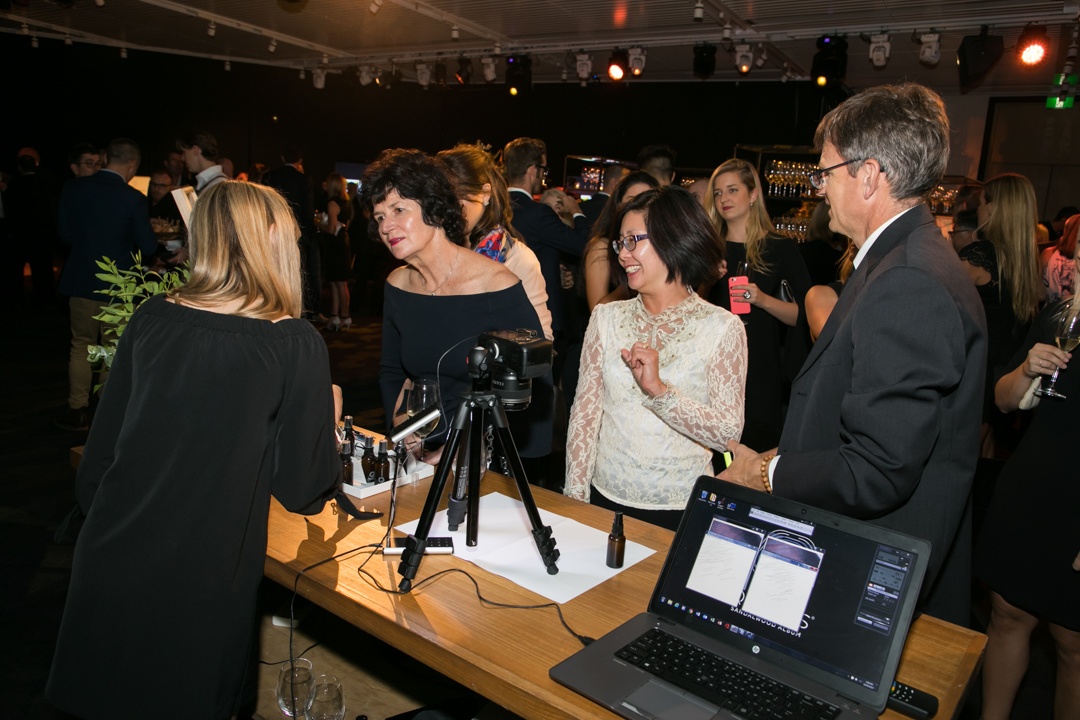 Provenance
Adam D'Sylva, Head Chef of Tonka and Coda Restaurants developed a menu to take guests on a journey following the path of sandalwood over the past 2000 years from India, through China and now Australia. He uses locally and ethically sourced ingredients in line with the Quintis brand, and infused several dishes with Sandalwood Album, including:
Sandalwood Smoked beef tartare, quail egg yolk, melba toast
Sandalwood Smoked salmon betel leaf, roasted chilli, pomelo and kaffir lime
Sandalwood smoked, pea and potato samosas
Sandalwood marinated chicken Tikka san choi bao
Roasted yellow sandalwood smoked duck curry, jasmine rice, taro chip
Chargrilled sandalwood carrot salad with coconut, quinoa, cumin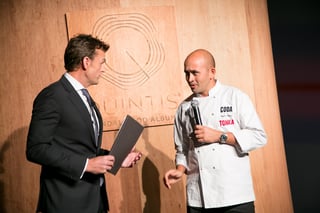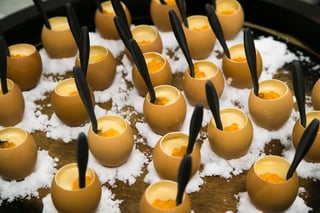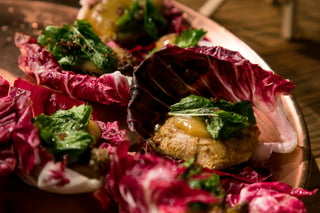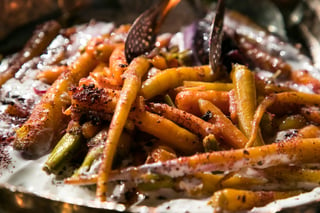 Power
Guests were also immersed in traditional sandalwood Ayurveda with roaming essential oil therapists who were able to put guests at ease with a combination of Samdalwood Album oil, and relaxation methods such as hand massage and trigger points.
Sandalwood has been used for thousands of years for worship within the Hindu and Buddhist faiths, and within traditional Chinese and Ayurvedic medicine for its ubiquitous impact on wellbeing and spirituality.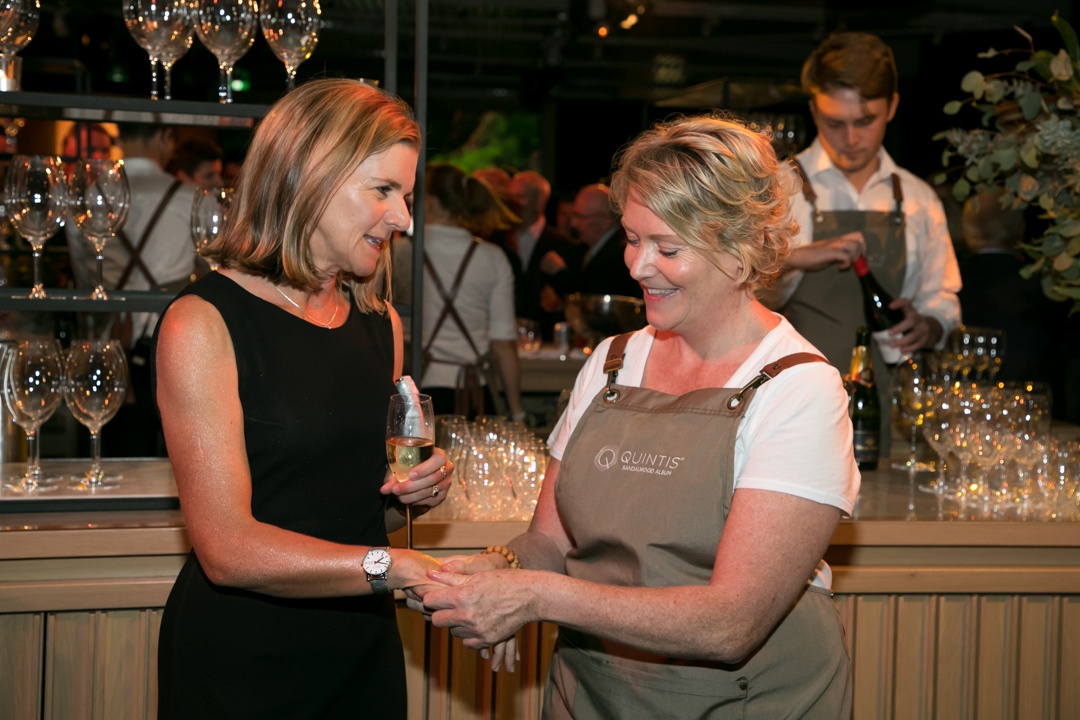 Peace of Mind
Many of the Quintis staff, from various fields and from all over Australia were able to host our guests, giving them peace of mind about every aspect Sthem the potential of Sandalwood Album.
Sustainably cared for in Australia – Quintis supports the highest calibre of care, working according to international standards for quality (ISO 9001), environment (14001), health & safety (AS/NZ 4801) and Good Manufacturing Practices (GMP).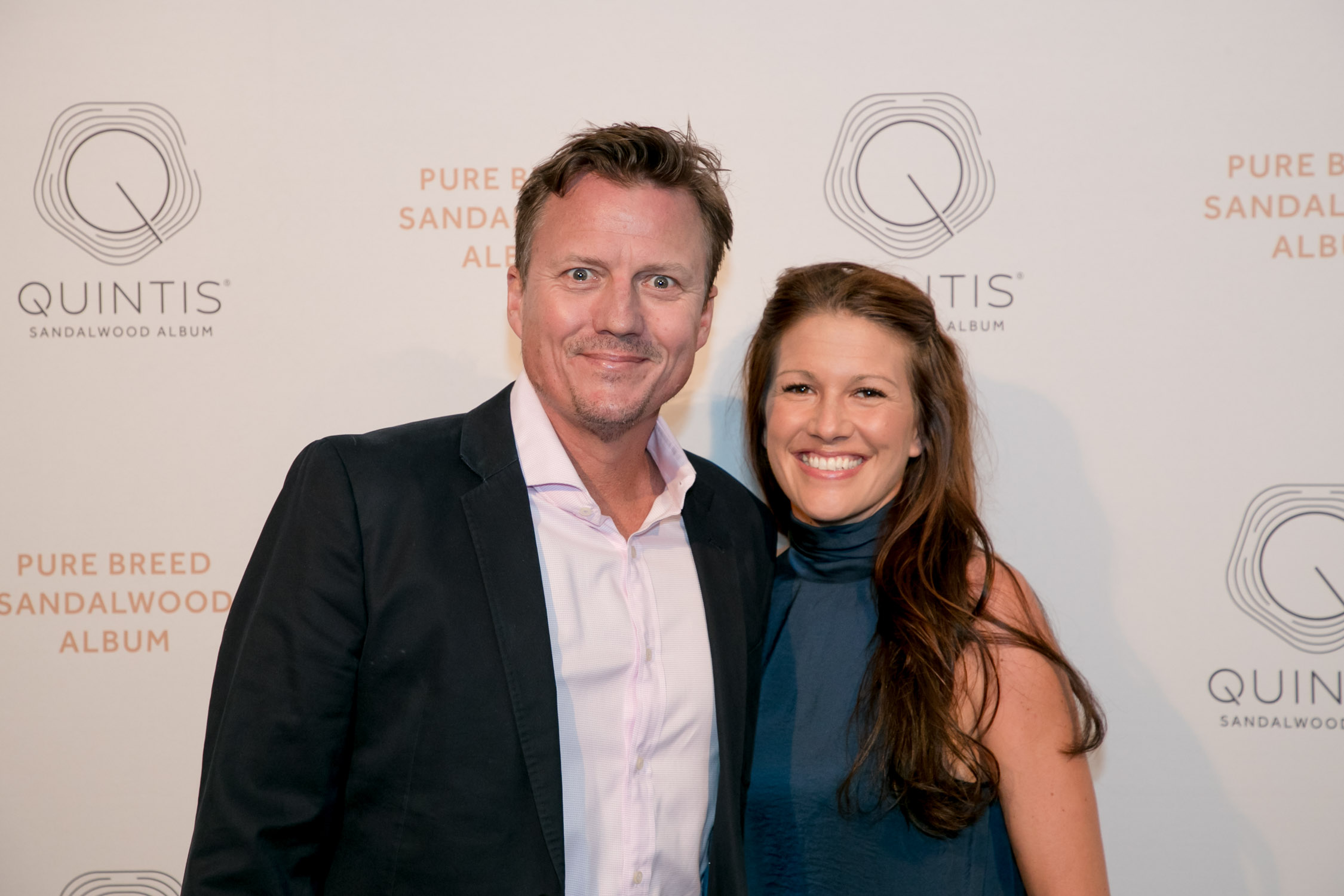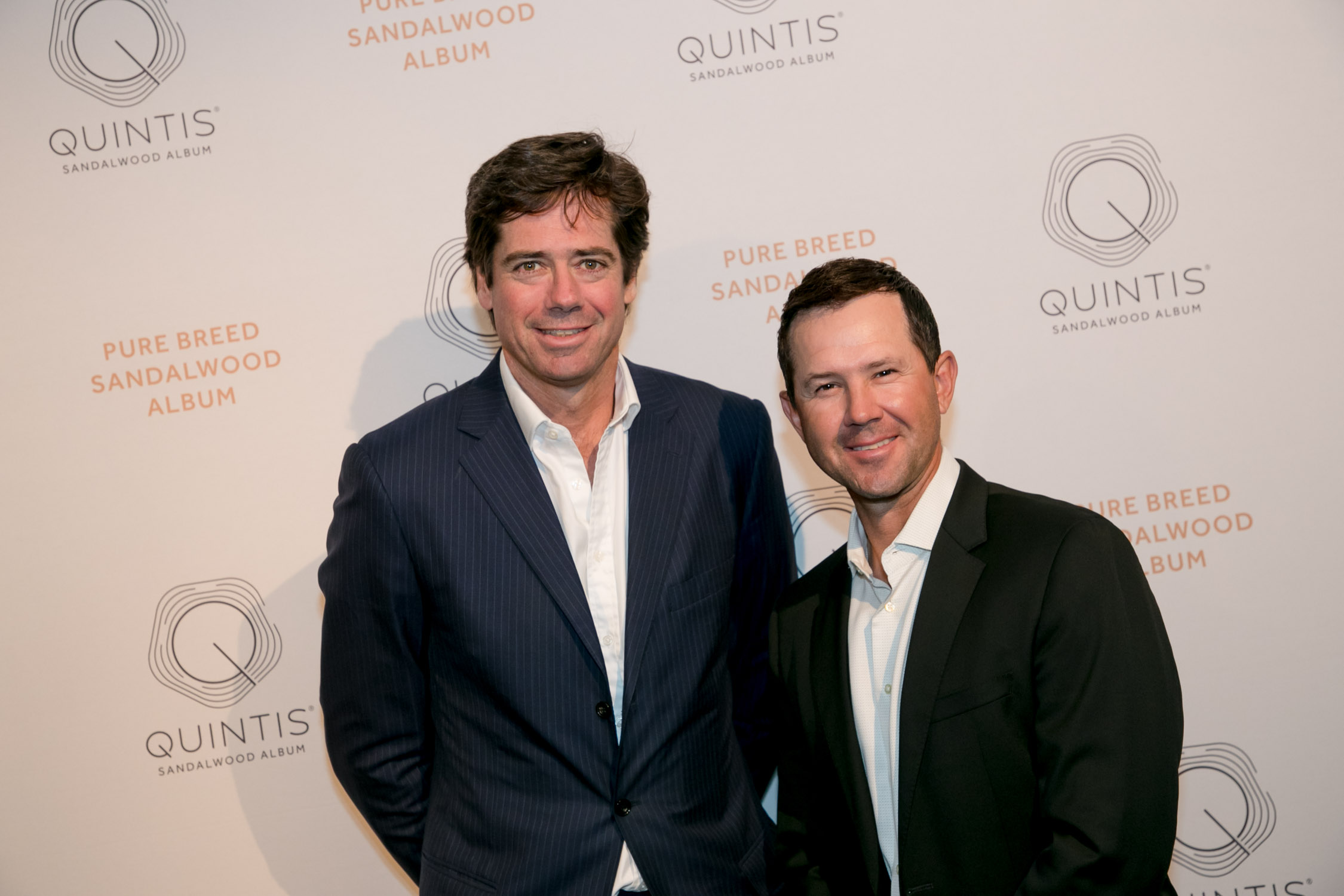 Guests included Gillan Mclachlan, James Brayshaw and Ricky Ponting among many others.
To view the image gallery, please visit our Facebook page.